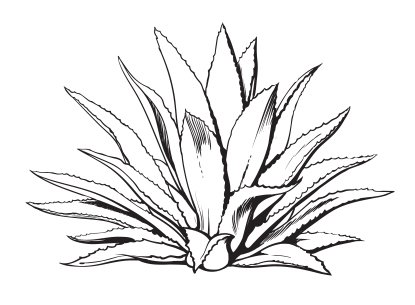 PASSION, LOVE AND A MOMENT OF REFLECTION
Have you ever been touched by an experience, a person or a brief moment in time that is burnt deep into your soul? Your first kiss, your child's birth, a defining achievement or falling in love…
Sipping Life has come together as such a moment for both Chris and Alan. Coming from different backgrounds, the two have formed a dynamic partnership with the goal of sharing their passion with the world. Chris began his professional career in the restaurant biz and has become a certified Catador in the process. Alan's background in the technology and business sectors brought him to Tequila as an avid aficionado. Introduced by a mutual acquaintance, the two quickly recognized both their synergy and shared desire to make agave spirits their life's pursuit. Sitting around Alan's house one evening enjoying a glass or three of Tequila, they both felt a moment of bliss. They knew they were Sipping Life, and a quest was born.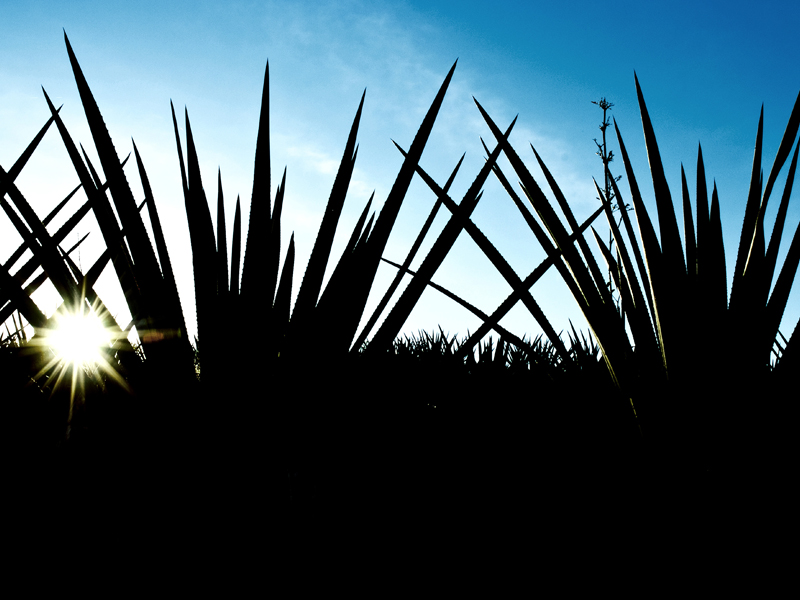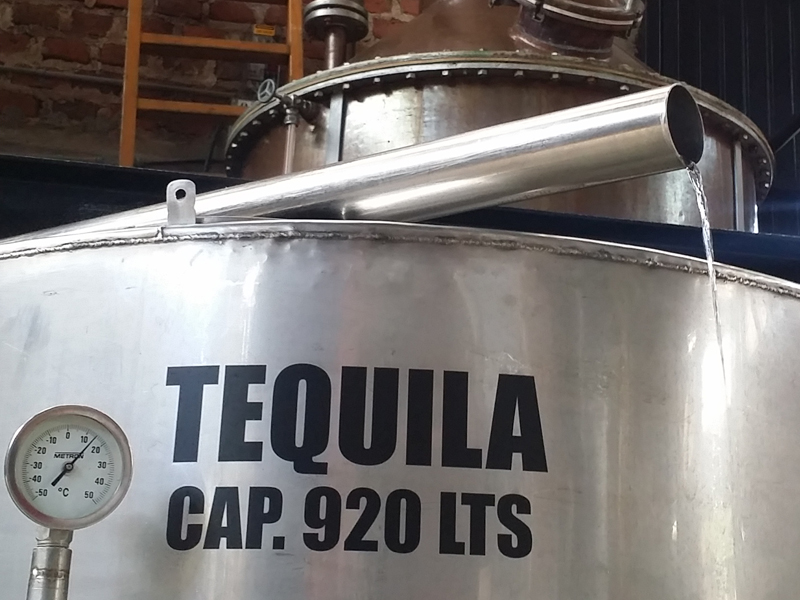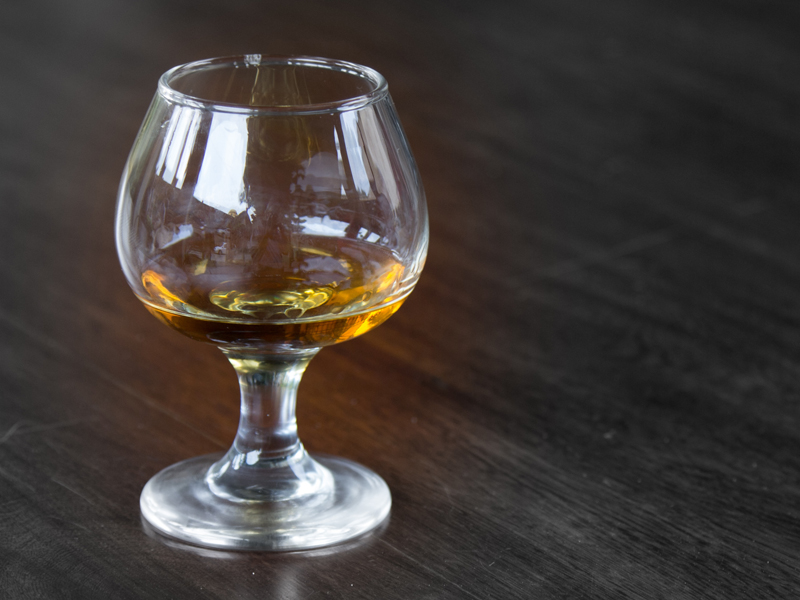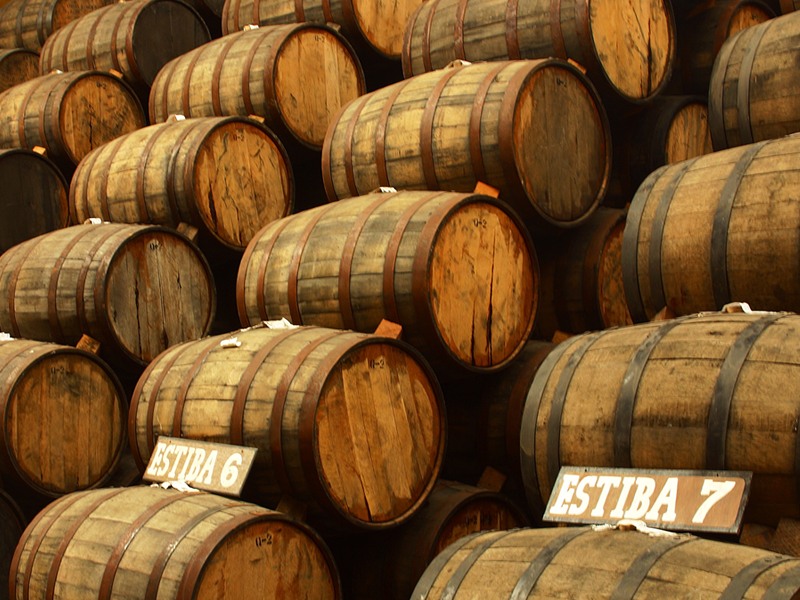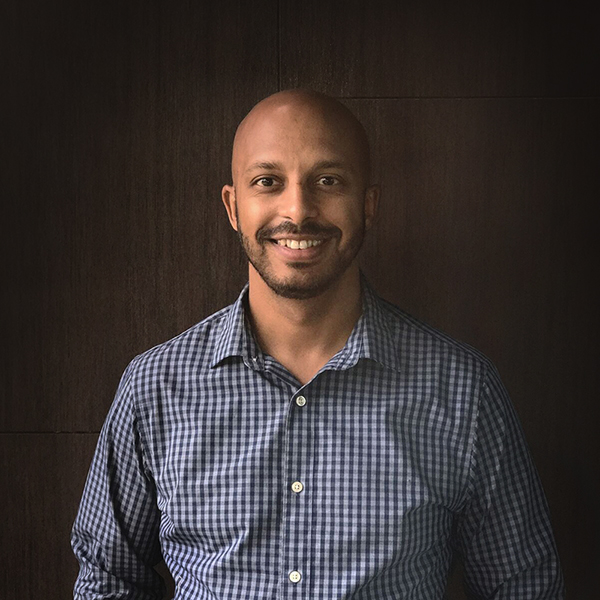 CHRIS SIMMONS
After being raised on the flatlands of South Dakota, Chris Simmons wrestled at the Division One level for Boston University then began his career in the hospitality field. After a dozen years in Beantown, he moved his young family to San Diego where his son was born. It was here in America's Finest City, just a stone's throw away from the Mexican border, where his passion for Tequila and other agave spirits began to take shape.
Through years of bartending and making his way through the ranks of restaurant management, Simmons' focus has been building world class bar programs and profitable restaurants. Taking a job at the prestigious Rancho Valencia Resort and Spa, he curated his first large scale agave program and launched the All Agave Club. As the General Manager of The Patio on Goldfinch, he created The Agave Dinner Series.  He then moved into overseeing four restaurants as the Director of Food and Beverage for celebrity Chef Brian Malarkey. Now, as the Director of Food and Beverage at the luxurious Alila Marea Beach Resort in Encinitas, Simmons continues to produce the Agave Dinner Series by bringing the best of Mexican spirits to the general public through Five Course Pairing Dinners and weekly Catas.
Chris has earned his Level Two Master Mezcalier certification and is a Certified Catador, obtaining his title from the Mexican Academy of Tequila Tasters led by the highly respected Francisco Hajnal. In addition to his daily Director duties, Simmons loves nothing more than leading tours to Mexico as he lives his dream of bringing the world of agave spirits to all who enjoy the best in life.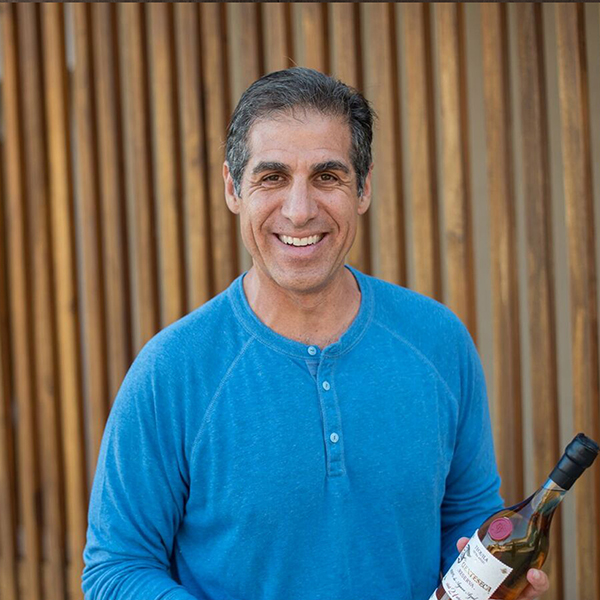 ALAN EZEIR
Born and raised in Southern California with an eye for business, Alan started several tech companies and invested in many others.  Charity, business groups and a family with kids could fill his whole bio. But he's here to talk Tequila.
Always into fitness, Alan was looking for a spirit he could drink that would be the best for him in his quest for good health.  About a decade ago when he was still drinking vodka sodas, he was given his first bottle of Tequila by his good friend Rick and told of its mystical properties. It didn't take long before Alan and Tequila became synonymous in most circles of conversation. So the stage was set when a few years later on his 43rd birthday, thirty-four of his friends put their heads together and helped launch a passion. They each showed up to the party with a bottle of Tequila, and the collection began. Over the years, thirty-four turned into one hundred, then two and now somewhere north of two hundred forty.  Tastings at the Ezeir residence have become a normal occurrence and business meetings often turn into talks surrounding the Tequila distillation process.  Alan continues to be pulled by this wonderful plant that takes seven to twelve years to grow and then bake, shread, ferment, distill, barrel and drink.  While always connected to the business sector, his focus on Tequila tours in Mexico and teachings during tastings have been much more on his mind than the ones and zeros in his previous tech life.
Life is to be lived.  Drive your passion until you can't move and you will never work a day in your life. They say Tequila is the only alcohol that is a stimulant. Many believe this isn't possible, but Alan's life has been on a high ever since that first kiss with Tequila.