RAISE YOUR SPIRIT
Sipping Life offers the world of Tequila, mezcal and other Mexican spirits through an exciting array of enrichment opportunities. Experience world class endeavors, at home or internationally.
Learn and experience during professional tasting events lead by a Certified Catador. Journey to agave fields and distilleries on an educational adventure to the heart of Mexico. Obtain guidance with bar development through staff training, tastings and content creation.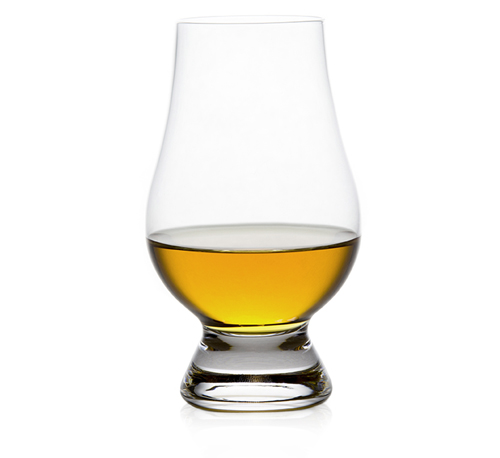 SIP SESH 
January 18th, 2018
Sit and join us as we taste and
compare a variety of Tequilas- UPDATE: SOLD OUT
Location:
San Diego, CA
TRAVEL 
March 15th – 18th, 2018
Join us as we travel and tour
the birthplace of Tequila
Location:
The Valley
Tequila, Jalisco, Mexico
DINE 
January 24th and 25th, 2018
24th-Pepe Hermosillo with Casa Noble & 25th-Eduardo Orendain with Arette
Location:
Herb and Wood
San Diego, CA
THE AGAVE FILES
TAKE OFF YOUR HAT, KICK BACK AND ENJOY A READ ON US
Do you share our passion, have any questions or just want to talk Tequila?